We are Traveling Party of Four!
Family Travels, Tailgates and Treats! 
Join the adventures of Traveling Party of Four!
We are a family of four (well six if you include the pup and the horse), including two children who are eleven and thirteen years old. My daughter plays basketball and softball for her Catholic middle school team and rides her horse in her spare time. My son is a basketball player as well.  He has played other sports including baseball and football, but has decided that basketball is his first love.   My husband is a huge basketball fan, so he is overjoyed that the kids have picked this as their sport.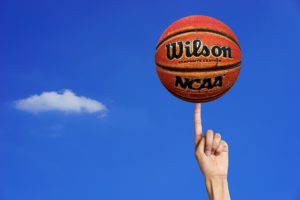 My husband is a physician and is one of the hardest working men I know.  He is dedicated to his career, but also loves to take time off to go home to Puerto Rico and to travel to bucket list destinations with our family. When the kids were younger, we spent most vacations with my family on the East coast of Florida or with his family in Puerto Rico. Now that they are older, we have started to venture out and explore other family friendly travel destinations.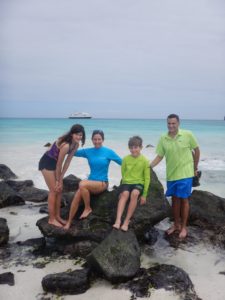 I am fascinated by the entire process of family travel, from deciding on a family friendly travel destination, to all of the research that goes into traveling to the destination, to the experience and adventure itself.  Learning about the history and highlights of a destination before traveling is so important.  I want my children to learn to appreciate other societies, cuisines and cultures.
I feel like it is travel that makes a person rich.
We are huge College Football Fans, Florida Gator Boosters and Uber Tailgaters. I wish to share some skills so you, too, can become the exceptional tailgater that you strive to be. I have tons of tips and a few treats to add to your tailgating venture.
Subscribe to our family travel blog if you wish to join us on our adventures.
Thank You and Happy Travels from Traveling Party of Four!